AFTER YEARS OF BACK-AND-FORTH COURT BATTLES, THE HOUSE WAYS AND MEANS COMMITTEE FINALLY HAS ACCESS TO FORMER PRESIDENT TRUMP'S TAX RETURNS. THE TREASURY DEPARTMENT SAID YESTERDAY IT HAS COMPLIED WITH THE SUPREME COURT ORDER THAT ALLOWS THE COMMITTEE TO VIEW THE DOCUMENTS. A DEMOCRAT ON THE PANEL TELLS NBC NEWS THE COMMITTEE PLANS FO LEARN MORE ABOUT TRUMP'S TAXES IN A MEETING LATER TODAY.
AT THIS POINT, IT'S UNCLEAR WHAT DEMOCRATS PLAN TO DO WITH THE DOCUMENTS AND REPUBLICANS ON THE COMMITTEE HAVE SAID THEY'RE NOT INTERESTED IN TRUMP'S TAX RECORDS. AND WHAT COULD DEMOCRATS, JEN, DO AT THIS POINT, AND WHAT'S OF INTEREST, DO YOU THINK, TO THEM, WHAT ARE THEY LOOKING FOR THE MOST? >> THE TRUMP TAX RETURNS ARE LIKE THE BIG WHITE WHALE DEMOCRATS HAVE WANTED FOR YEARS.
THERE'S A LOT OF THINGS THEY COULD DO WITH THEM. KNOW HOW MUCH HE HAS PAID IN TAXES, IF HE'S PAID TAXES.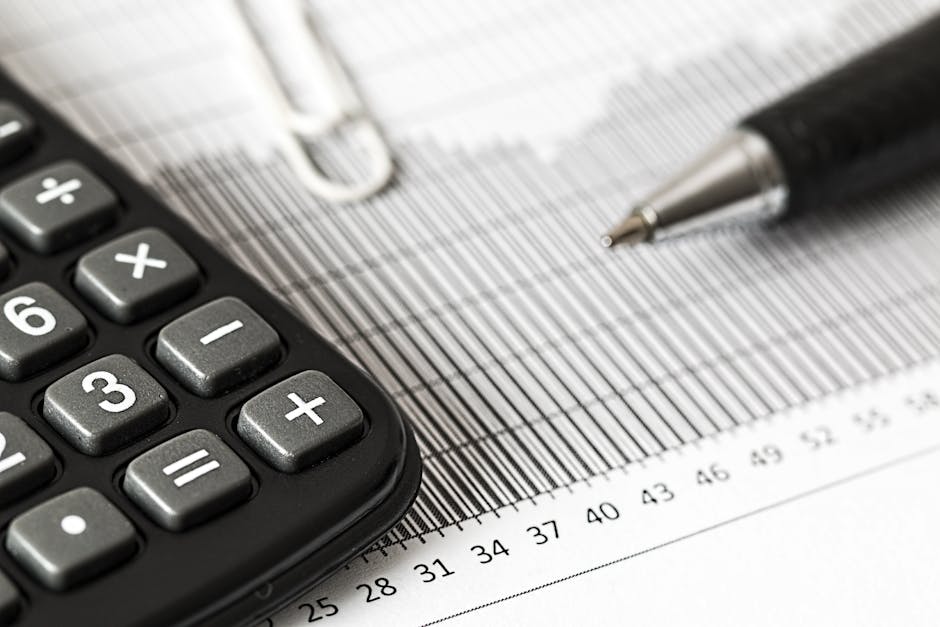 HE MIGHT ARGUE, I'VE WORKED THE SYSTEM. THE SYSTEM IS BROKEN. >> THAT'S A CAMPAIGN THING. >> THAT'S WHAT THEY'LL DO, AND I THINK THEY KNOW THAT. THEY CAN ALSO CALL HIM OUT AS A FRAUD.
HE SAYS HE'S A HUGELY SUCCESSFUL BUSINESSMAN, AND LET'S SEE, AND YOUR TAX RETURNS DO TELL YOU THAT. WE'LL SEE WHAT THEY DO. MY BET IS THEY'RE GOING TO DIVE INTO IT AND SEE HOW TO TRICKLE THIS OUT. >>. JOE.
>> HE COULD SAY, I KNOW HOW TO GAME THE SYSTEM SO WELL, I DIDN'T PAY TAXES. THERE WERE "NEW YORK TIMES" REPORTS A COUPLE OF YEARS AGO THAT I BELIEVE IT WAS DURING THE 1980s AND PARTS OF 1990s, HE LOST MORE MONEY THAN ANY OTHER AMERICAN WHOSE TAX RETURNS THEY WERE GOING THROUGH. I MEAN,.
Read More: Money Laundering in A Changed World!